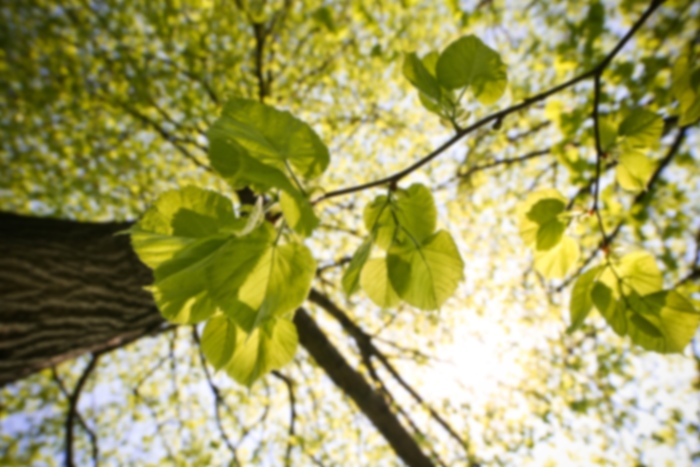 Tanyaradzwa M Kajese,
MD
Bariatric Surgery
Tanyaradzwa M. Kajese, MD, is a fellowship-trained bariatric and minimally invasive surgeon with the Surgical Weight Loss Institute of Kansas City. Dr. Kajese is affiliated with Menorah Medical Center in Overland Park, KS., and performs a wide range of weight loss surgeries including laparoscopic roux-en-Y gastric bypass, laparoscopic sleeve gastrectomy, laparoscopic revisional weight loss surgery, and laparoscopic gastric band support procedures. She also performs minimally invasive foregut and anti-reflux surgeries, including hiatal hernia repairs, gastric fundoplications, esophageal myotomies for achalasia, and benign gastric tumor removals. Dr. Kajese is trained in upper endoscopy with advanced techniques such as biopsy, endoscopic gastric band removal, and endoscopic gastric suturing. She also performs general surgery procedures, is fully certified in robotic surgery, and has a special interest in minimally invasive hernia surgery and laparoscopic cholecystectomies. D. Kajese attended the University of Kansas for medical school and completed her residency training at the University of Kansas School of Medicine – Wichita where she received numerous awards for her academics and teaching, and was elected the chief administrative resident. Dr. Kajese completed her fellowship training at the University of Texas Health Science Center in Houston under the direction of Dr. Erik Wilson, and at the nationally acclaimed Davis Clinic. She has also made numerous presentations at national forums such as the Society of American Gastrointestinal and Endoscopic Surgeons (SAGES) annual meetings. She has published multiple articles in her specialty, most recently in Surgery for Obesity and Related Diseases (SOARD) – the official journal of the American Society for Metabolic and Bariatric Surgery (ASMBS). Dr. Kajese is an active member of the American College of Surgeons, the ASMBS, and the American Medical Association.
Care Philosophy
Dr. Kajese was drawn to the rewarding and challenging field of minimally invasive bariatric surgery years ago. Using weight loss surgery as a tool, she passionately guides her patients in the lifestyle changes necessary for them to regain the healthy life they deserve. "If I can help a patient become free from life threatening medical co-morbidities by helping them lose weight, then I have done my job and fulfilled my calling."
No appointments available for selected appointment type.
First available appointment is on 7/28/17
Anti-Reflux
Bariatric
Endoscopy
Esophageal Myotomy
Gastric Band
Gastric Bypass
Gastric Sleeve
Hiatal Hernia
Laparoscopic
Laparoscopic Cholecystectomy
Laparoscopic Hernia Repair
Minimally Invasive Surgery
Robotic
Sleeve Gastrectomy