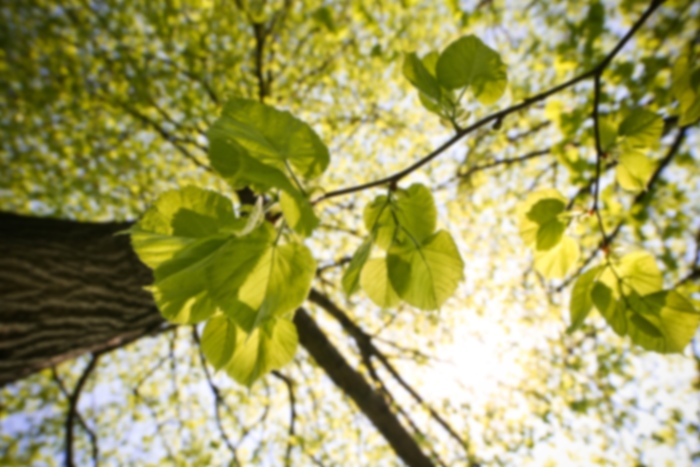 Nidal Boutros,
MD
Internal Medicine
Nidal Boutros, MD, is a board-certified internal medicine physician with Statland Medical Group in Overland Park, Kansas. Dr. Boutros is affiliated with Menorah Medical Center. He has a broad primary care background, having treated patients in both practice and hospital settings, and partners closely with patients to foster their best possible health. Dr. Boutros is a member of the American College of Physicians.
Care Philosophy
I am committed to evidenced-based medicine with a goal of achieving the best possible outcomes for my patients. I believe strongly in close partnership with patients as we work toward their good health.
Please select an appointment type.
First available appointment is on 4/26/17
First available appointment is on 4/26/17
Cholesterol Management and Treatment
Chronic Obstructive Pulmonary Disease - COPD
Congestive Heart Failure
Diabetes Management
Hypertension
Hypothyroidism
Preventative Heart Health