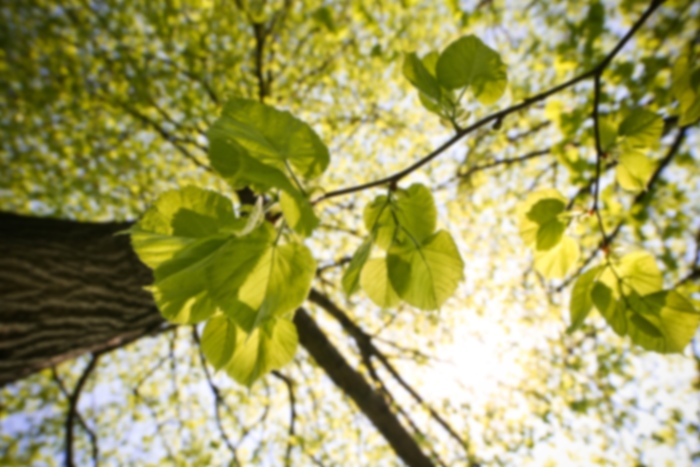 Laurie D Fisher,
MD
Family Medicine
Dr. Laurie Fisher is a board-certified family medicine physician with Town Plaza Family Practice. Dr. Fisher specializes in pediatrics, obstetrics and gynecology, and geriatric medicine, with a particular emphasis on womens healthcare management. Dr. Fisher has been in practice for more than 12 years. She is a member of the American Academy of Family Physicians and the Kansas Academy of Family Physicians. Dr. Fisher received her medical degree from the University of South Dakota School of Medicine and completed her residency at Truman Medical Center East in Kansas City. During her residency, she received both the George Hedgepath Award for UMKC Outstanding Resident and the Outstanding Family Practice Resident Award.
Care Philosophy
I am a member of Midwest Physicians, an integrated, multi-specialty group that strives to provide high quality, compassionate healthcare in a caring, affordable, timely and accessible manner. Our doctors collaborate with patients, their physician colleagues and other healthcare professionals to help ensure each patient's individual healthcare needs are met.
Accepts most insurances. Please call the office to confirm your specific plan.
Abcess Incision and Drainage
Abnormal Bleeding Disorder
Abnormal Pap Smear
Abscess
Acid Reflux
Acne
Acquired Immune Deficiency Syndrome - AIDS
Acupuncturist
Acute Care
Acute Illnesses
Acute Pain Management
Acute Sinusitis
Addictions
Addictions Alcohol Abuse
Adolescent Conditions
Adolescent Health
Adult
Aesthetics
Alcohol Abuse
Alcohol or Drugs
Alcoholism
Allergies
Allergy
Alzheimer's Disease
Anemia Iron Deficiency
Ankle
Ankle Sprains or Strains
Anorectal Problems
Anti Aging
Anxiety
Anxiety Disorders
Arterial Disease
Arthritis or Rheumatism
Asthma
Asthma and Allergic Disorders
Attention Defecit Disorder - ADD
Attention Defecit Disorder or Attention Deficit Hyperactivity Disorder - ADD
Audiometry
Autoimmune Disease
Back Pain
Biopsies
Bipolar
Birth Control Pills Patches and Rings
Bladder Cystitis
Bladder Incontinence
Bonding
Bone Density Scan - Dexa
Bone Marrow Aspiration and Biopsy
Bowel Disease and Obstructions
Bowel Reconstruction
Breast Augmentation Reduction Reconstruction
Breast Care
Breast Pain or Lumps
Bronchitis
Bronchoesophagology
Bunions
C-section
Cancer Pain Treatment
Cardiac Problems
Cardiology
Cardiovascular Medicine
Carpal Tunnel Syndrome
Celiac Disease