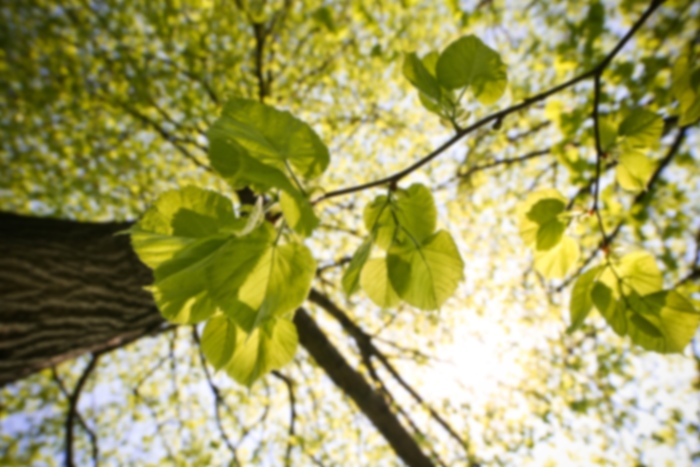 Jeffrey W Salin,
DO
Orthopedic Surgery
BakerÆs Cyst
Bone Disorders
Bursitis
Complications of Joint Prosthesis
Difficulty With Walking
Enthesopathy of Hip (incl. Trochanteric Bursitis)
Enthesopathy of Knee (incl. Bursitis of Knee)
Femur Fracture
Fracture
Gait Abnormality
Hip Fracture
Hip Sprain
Internal Derangement of Knee
Joint Pain
Knee Dislocation
Knee Disorders
Knee Fracture
Knee Sprain
Leg Fracture Above Knee (incl. Hip)
Leg Fracture Below Knee (incl. Ankle)
Limb Pain
Low Back Pain
Medial Collateral Ligament (MCL) Sprain
Non-Unions and Malunions of Fractures
Osgood Schlatter Disease
Osteoarthritis
Osteoarthritis of Hip
Osteoarthritis of Hip and Thigh
Osteoarthritis of Knee
Osteoarthritis of Shoulder
Osteoarthritis of Spine
Patellofemoral Pain Syndrome or Knee Pain
Pelvic Fracture
Sprains and Strains (incl. Muscle Tear)
Tibia and Fibula Fractures
Tibia or Fibula Stress Fracture
Accepts most insurances. Please call the office to confirm your specific plan.
BakerÆs Cyst
Bone Disorders
Bursitis
Complications of Joint Prosthesis
Difficulty With Walking
Enthesopathy of Hip (incl. Trochanteric Bursitis)
Enthesopathy of Knee (incl. Bursitis of Knee)
Femur Fracture
Fracture
Gait Abnormality
Hip Fracture
Hip Sprain
Internal Derangement of Knee
Joint Pain
Knee Dislocation
Knee Disorders
Knee Fracture
Knee Sprain
Leg Fracture Above Knee (incl. Hip)
Leg Fracture Below Knee (incl. Ankle)
Limb Pain
Low Back Pain
Medial Collateral Ligament (MCL) Sprain
Non-Unions and Malunions of Fractures
Osgood Schlatter Disease
Osteoarthritis
Osteoarthritis of Hip
Osteoarthritis of Hip and Thigh
Osteoarthritis of Knee
Osteoarthritis of Shoulder
Osteoarthritis of Spine
Patellofemoral Pain Syndrome or Knee Pain
Pelvic Fracture
Sprains and Strains (incl. Muscle Tear)
Tibia and Fibula Fractures
Tibia or Fibula Stress Fracture